FareShare Midlands has been developing partnerships with the food industry for more than a decade. Today, through our own efforts and working alongside FareShare UK, we are a partner to 500 food businesses, large and small, to get good food to those who need it most.
The Central England Coop
Central England Coop are one of our biggest partners. In 2018 they invested £50,000 in a new food redistribution hub, which each day receives unsold, surplus food from over 200 Central England Coop stores. In 2020, they donated 342 tonnes of food, equating to 814,604 meals for vulnerable people.
Manufacturers, Growers and Packers
Allied Bakeries first partnered with FareShare in February 2016, to link up all their bakeries with their nearest FareShare Regional Centre, so that their surplus bread could benefit vulnerable people in their local community.
AMT Fruit have been working with FareShare since October 2015 to ensure that any citrus fruit which would otherwise to go waste in their operation is used to benefit people in need.
FareShare and Birds Eye began working together in 2015, to ensure that when the frozen food company has products that they can't sell as originally intended, it can be used to benefit vulnerable people rather than going to waste.
Coca-Cola and FareShare began working together in January 2014 to ensure that their surplus drinks are put to the best possible use and partnered for a Christmas on-pack promotion in 2016.
Having understood how FareShare works and the types of food we require, Faccenda agreed to supply FareShare West Midlands with chicken from 2015, to ensure a reliable and regular source of protein-based products.
Since 2013, General Mills put a systematic process in place which ensures that when food cannot find a commercial outlet, it is redistributed to FareShare on a monthly basis.
By donating just 0.04% of their production to FareShare and managing it responsibly, Gerber have managed to provide juice to disadvantaged people 1.2 million times a year.
FareShare has been working with Greggs since 2005 to ensure good quality surplus bread isn't wasted.
IPL and FareShare have been working together since 2011 to provide good quality fresh produce that would otherwise go to waste to FareShare charity members.
Kellogg's has been providing their surplus cereals and snacks to FareShare since 2012 to support charities and community organisations across the UK.
Kerry Foods started working with FareShare in November 2015, to redistribute surplus products that couldn't be sold, so that they can be used to feed vulnerable people.
FareShare and Moy Park first started working together in March 2015, so that their surplus poultry products could be used to feed people in need.
In 2005, FareShare and Nestlé developed a process for managing edible surplus that, to this day, still represents a best practice example in the manufacturing sector.
The Produce World Group started regularly supplying organic carrots and other surplus vegetables to FareShare in 2013.
Fruitful Office, the fruit basket delivery service have a long history with FareShare. As part of their strict quality check processes, a certain amount of fruit every week is rejected and, in turn, repackaged and collected by FareShare.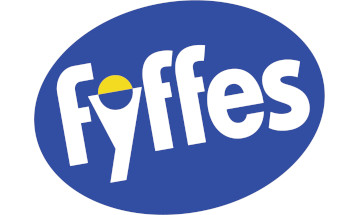 Fyffes have been working with FareShare since 2013 to divert surplus bananas and pineapples that although perfectly edible, do not meet customer specifications and would of previously been sent to waste.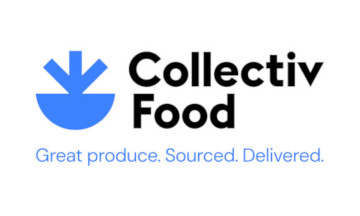 In 2019 Collectiv Food started working with FareShare to make sure that any meat products that were surplus to their customer's requirements but still good to eat ended up on people's plates.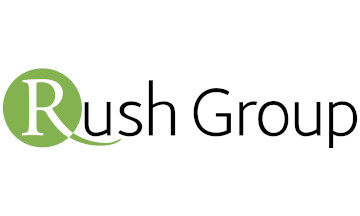 Rush Group has been working with FareShare since May 2019 to meaningfully maximise the fresh produce they grow and reduce the need to move surplus or off specification crops to landfill or animal feed.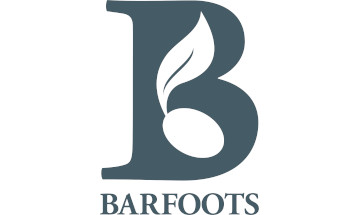 Barfoots of Botley have been working with FareShare since 2014 following an introduction to the organisation through a retailer event.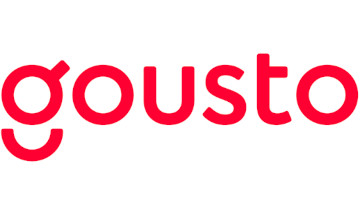 Gousto started working with FareShare in December 2020.
Food Service & Hospitality
FareShare works with Best Food Logistics to ensure that any food that might go to waste within their operations is diverted to feed people in need.
FareShare has been working with foodservice wholesaler, Bidfood, since 2016 to redistribute their surplus food to good causes across the UK.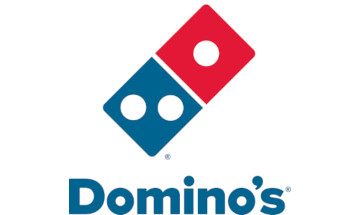 Domino's has been working with FareShare since 2017 to ensure high quality food does not get sent to waste.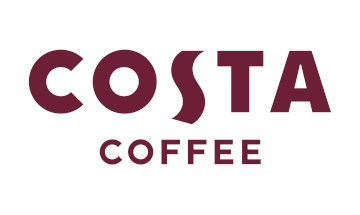 The partnership between FareShare and Costa Coffee ensures that surplus food from Costa's supply chain is helping support vulnerable families and individuals and not going to waste.
Hauliers
In 2017, Culina Logistics began working in partnership with FareShare to incentivise their customers to use their surplus food for social good.
Fowler Welch teamed up with FareShare in 2016 to lend their supply chain expertise to FareShare and help distribute surplus food that becomes available at their customer's manufacturing sites.
Nagel Group logoBy Nagel Langdons offering the option of sending surplus stock to FareShare, their customers can save on additional costs they would otherwise incur such as return of food, collection costs for food bins, landfill tax and labour to remove packaging.